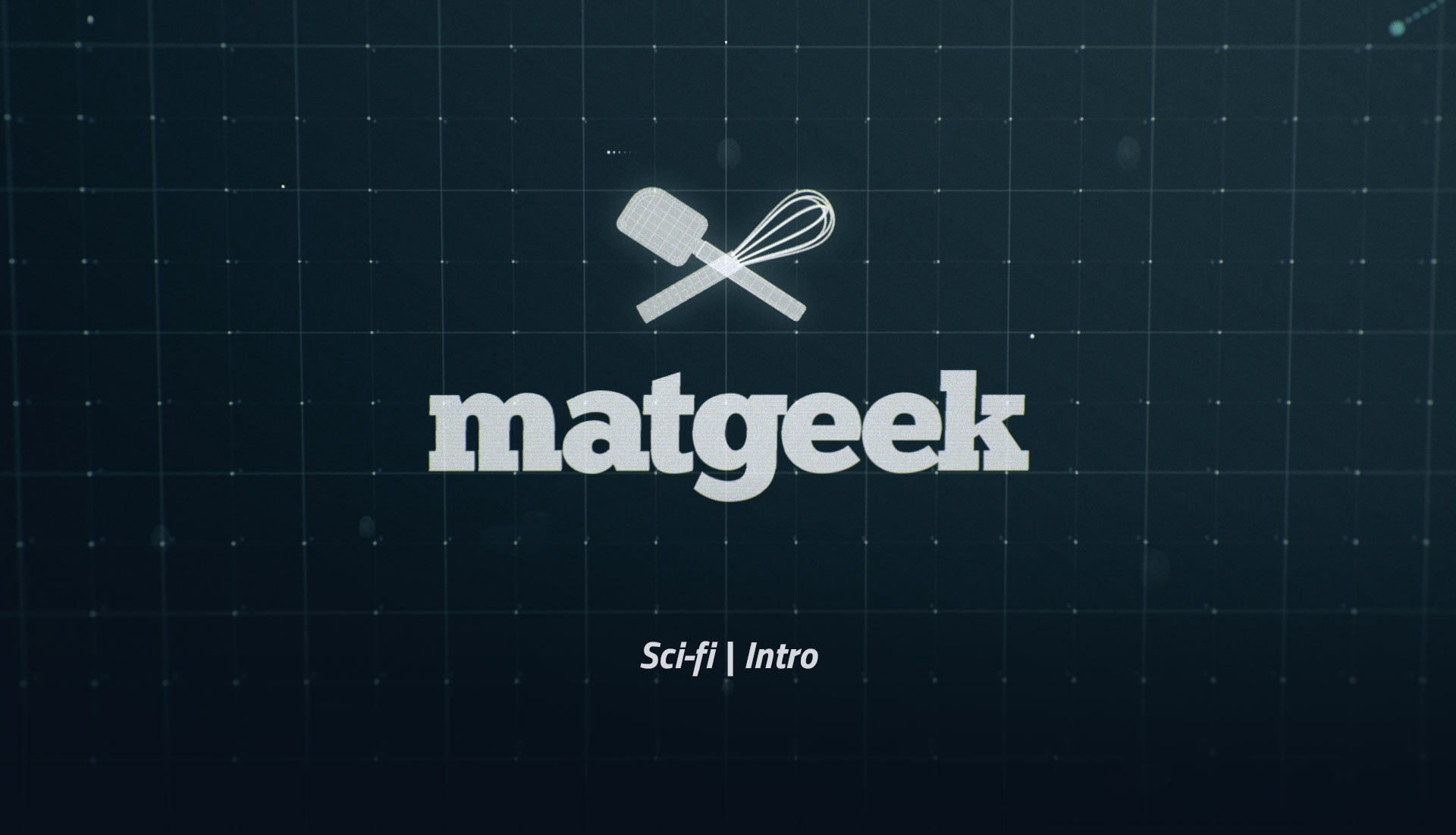 Matgeek is a culinary blog and youtube channel mainteined by Johan Hedberg.
They trust on UP-IM for the craft of their high-quality Intros, and now Johan
came up with the chalenge to design one with a sci-fi theme
.
Client: Matgeek  |  Studio: UP - Inspiring Motion  |  Direction: Igor Martins  |  Motion Graphics / Art Direction: Antônio Souza
​​​​​​​​​​​​​​
The first screen was designed in Illustrator and After Effects as a Styleframe "to rule them all".
The final look was fixed by this frame and we carefully sticked to it up to the end.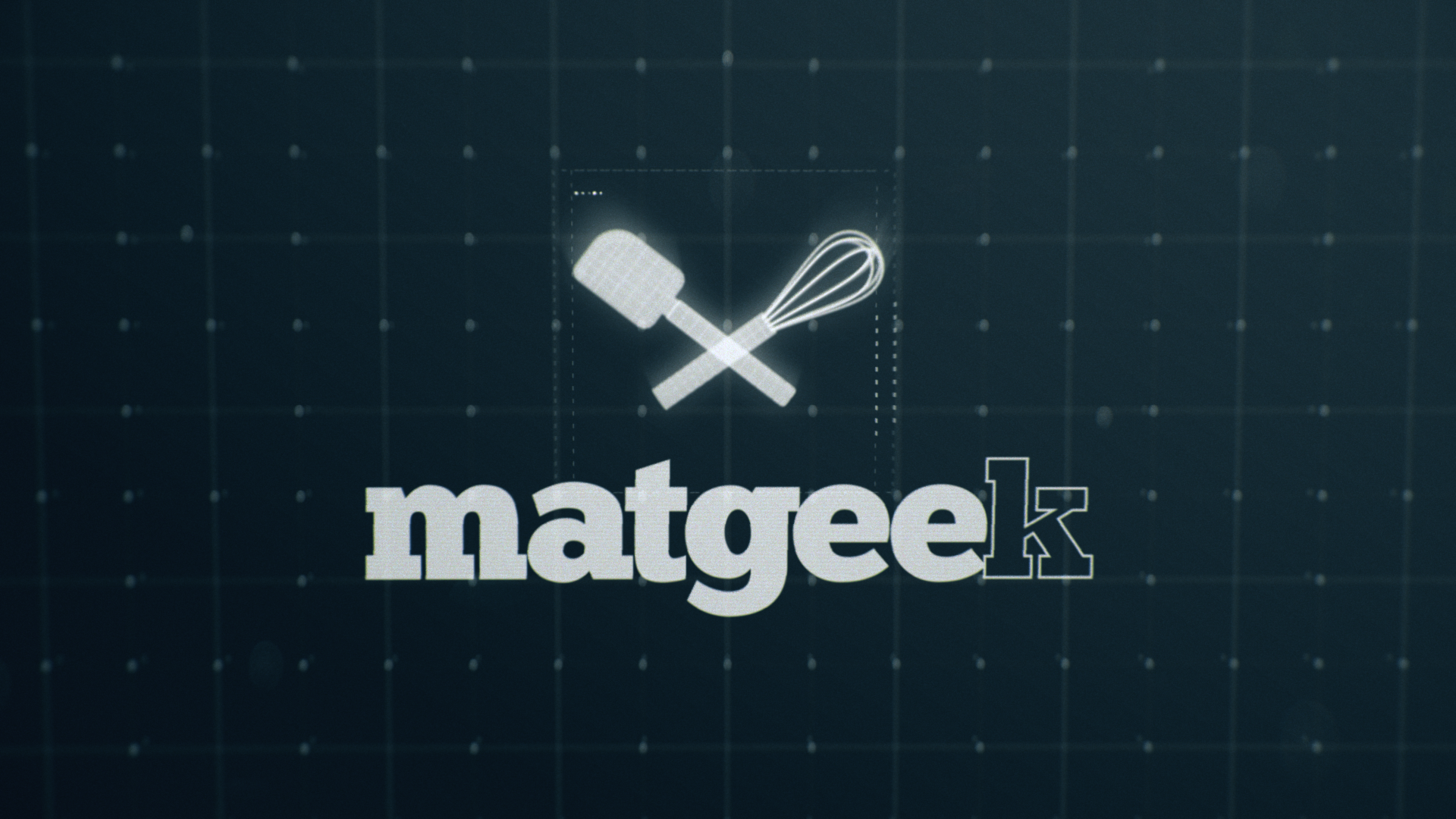 This project was about technology, so we developed new tools to expand our software arsenal in Houdini.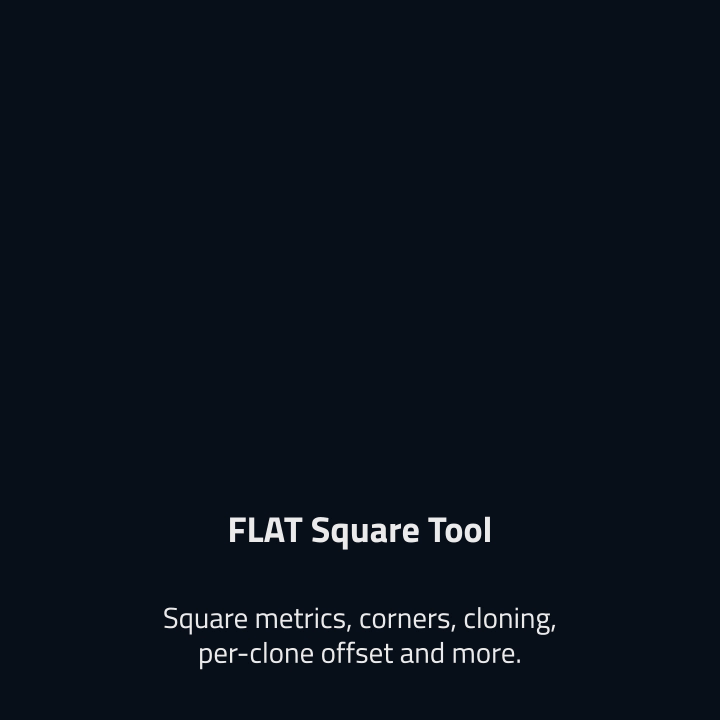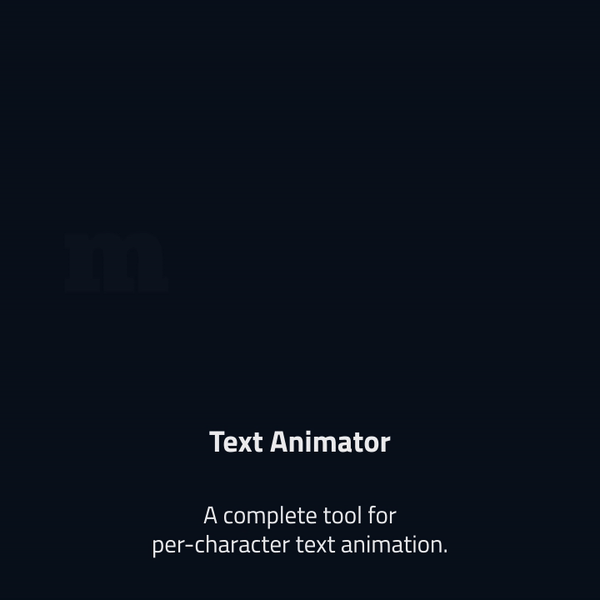 Now take a look at this hologram effect we developed for the main objects
(without post-production)
They where crafted in our "effects maker" software, Houdini.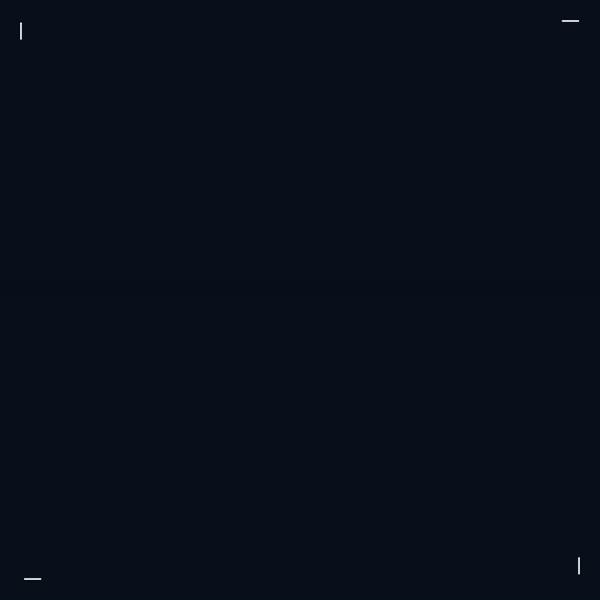 The project received some attention from the Houdini and Redshift user communities,
and the Redshift team twitted about it: