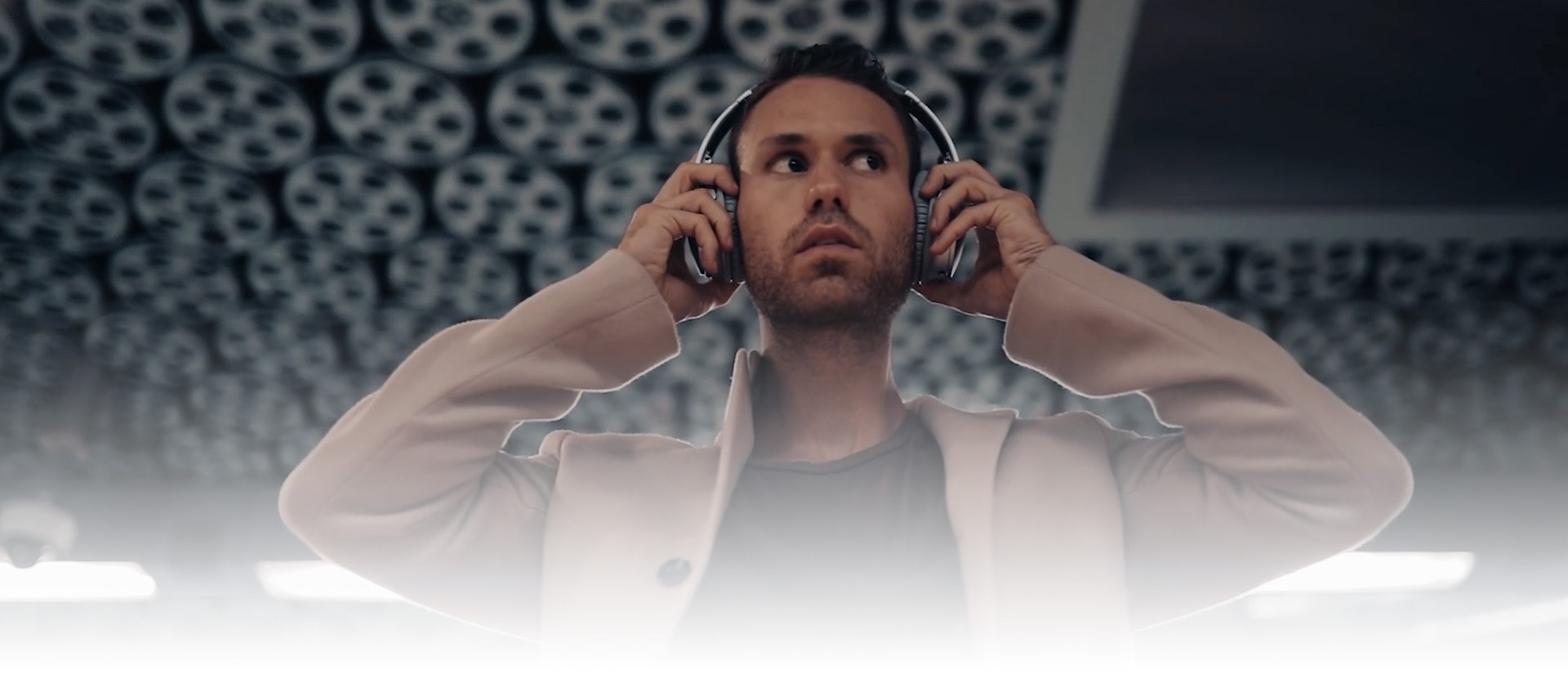 TRANSCEND 
/
a short film for Bose
Taylor Cut Films
 brought this
opportunity of working together on this short film for Bose, showing their new QC35 noise cancelling headphones. 
We did the VFX on the ending scene and few of the transitions throughout the video.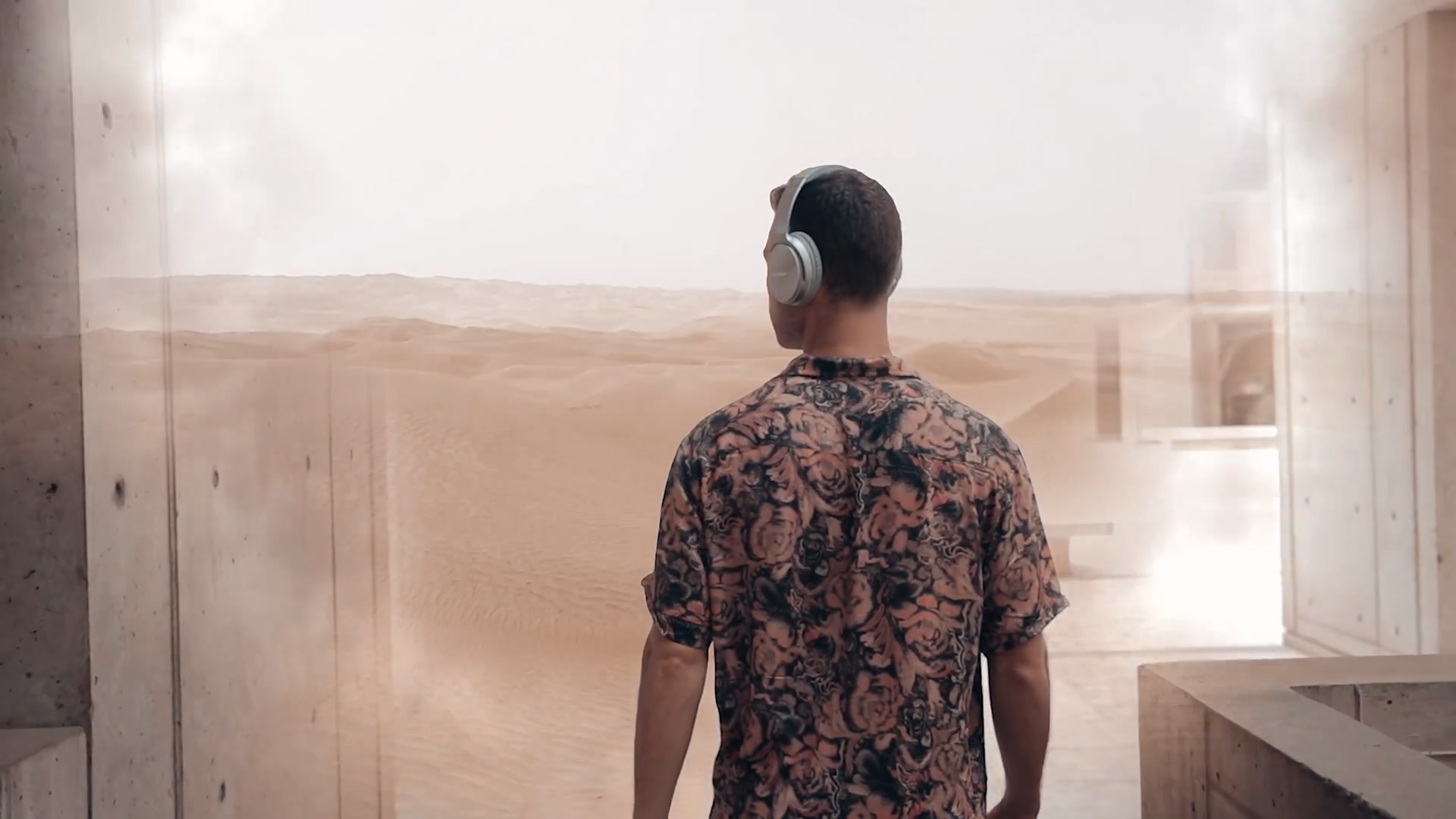 Follow us:
-
-
Contact for business enquiries:
hello@up-im.com
Thanks for watching! Please don't go before leaving your appreciation.