Wether underwater, on earth or in space: VFX is everywhere!

Together with Lifted media, we invite you to take a stroll among these environments: 
You'll dive in the ocean (and bump into a boat while emerging), fly over an industrial plant, float around a space station (and get a great earth perspective in the meanwhile!), and also experience closely (it's safe, we promise) an off-shore oil rig spilling oil - just before it explodes completely (but let's spare you that).
Of course we're sharing with you our processes until you really get to feel in there, so come on and take a peek at the insider part: from modeling and simulation to compositing and the final look.
Wanna join us on our next adventure?
Production Company 

Lifted Media


Executive Direction  

Stefane Kaller, Igor Martins


Client Relationship  

Melina Zanella


Operations  

Michelle Kaller


Project Management  

Helen Teixeira


Administrative Management  

Elzemario Kaller


Creative Direction 

Diego Ruiz
3D Animation 

Eliel Souza
3D Simulation 

Thales Natan
Compositing 

Gus Gonçalves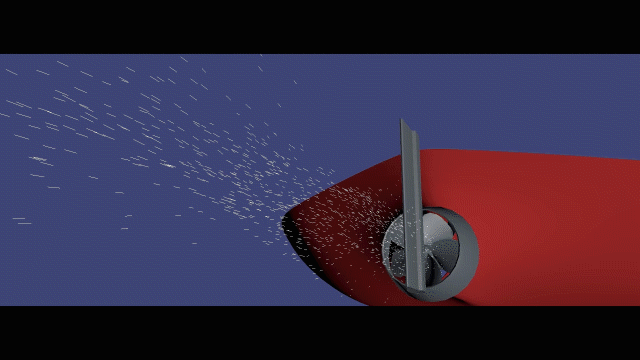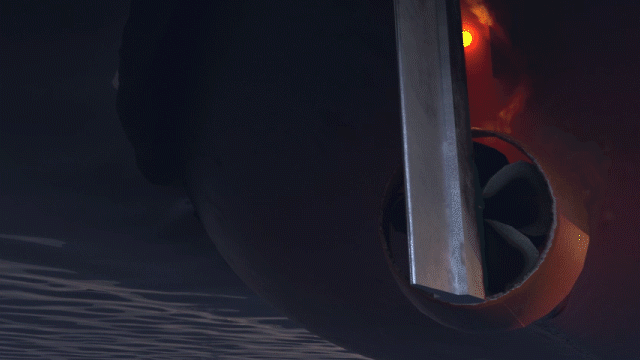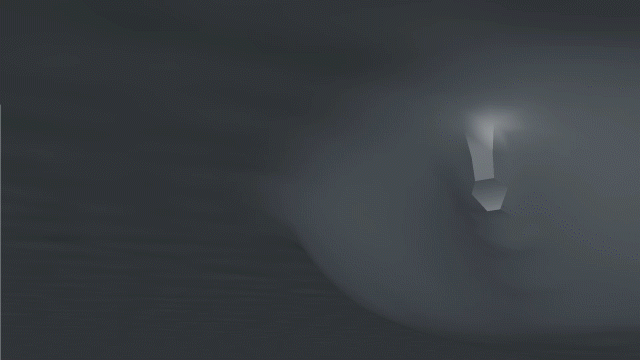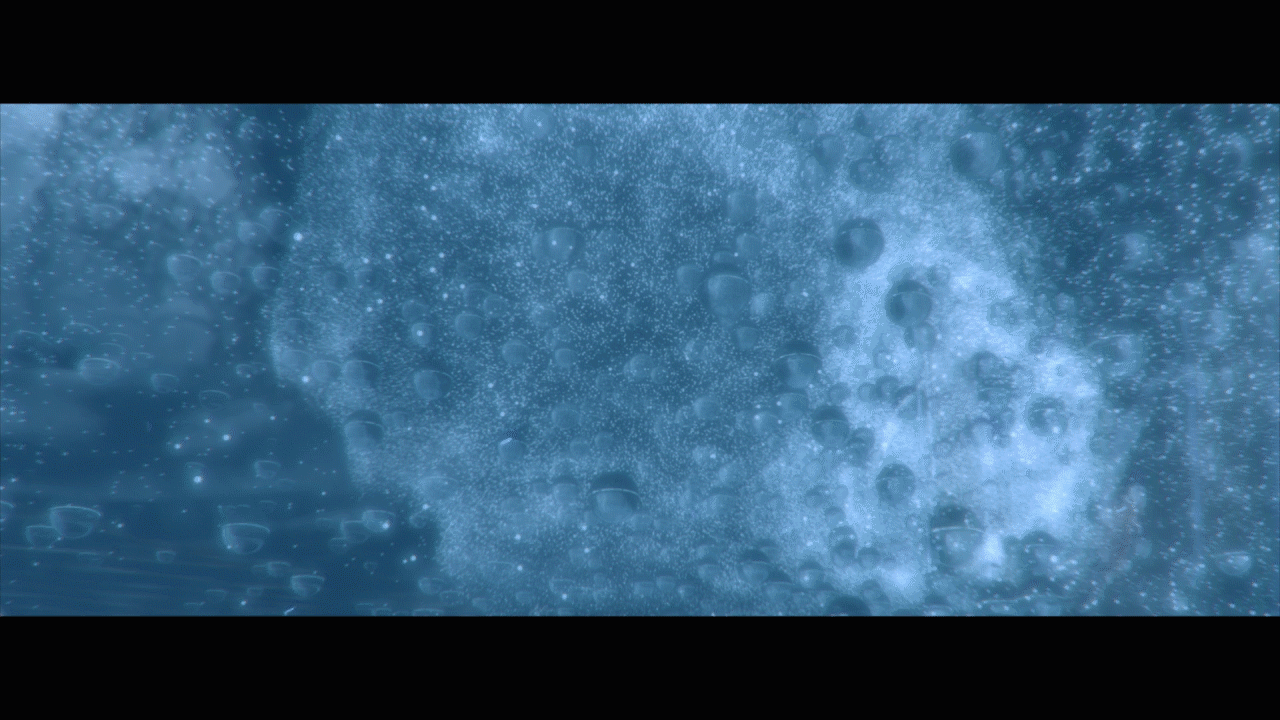 Production Company 

Lifted Media


Executive Direction  

Stefane Kaller, Igor Martins


Client Relationship  

Melina Zanella


Operations  

Michelle Kaller


Project Management  

Helen Teixeira


Administrative Management  

Elzemario Kaller


Creative Direction 

Diego Ruiz
3D Animation & Compositing 

Tom Stracke
​​​​​​​
Production Company  

Lifted Media


Executive Direction  

Stefane Kaller, Igor Martins


Client Relationship  

Melina Zanella


Operations  

Michelle Kaller


Project Management  

Helen Teixeira


Administrative Management  

Elzemario Kaller


Creative Direction 

Diego Ruiz
3D Animation  

Eliel Souza, Guilherme Vasconcellos
Compositing 

Luciano Cequinel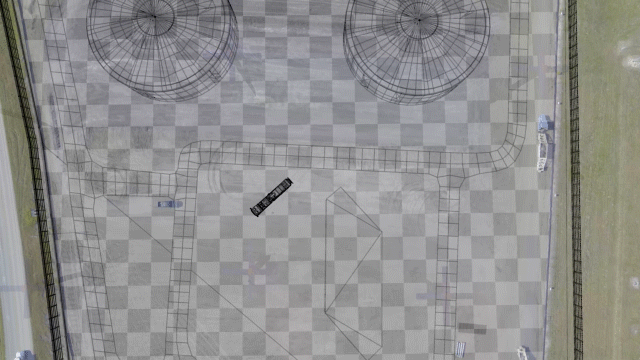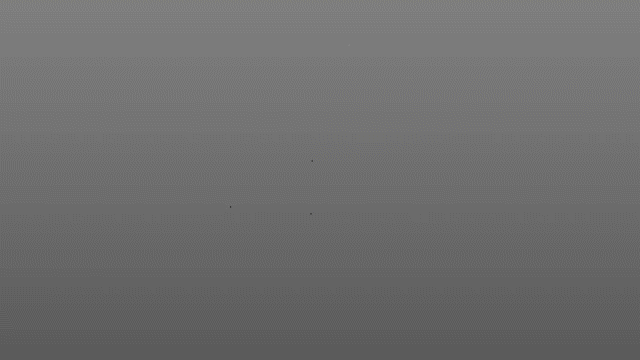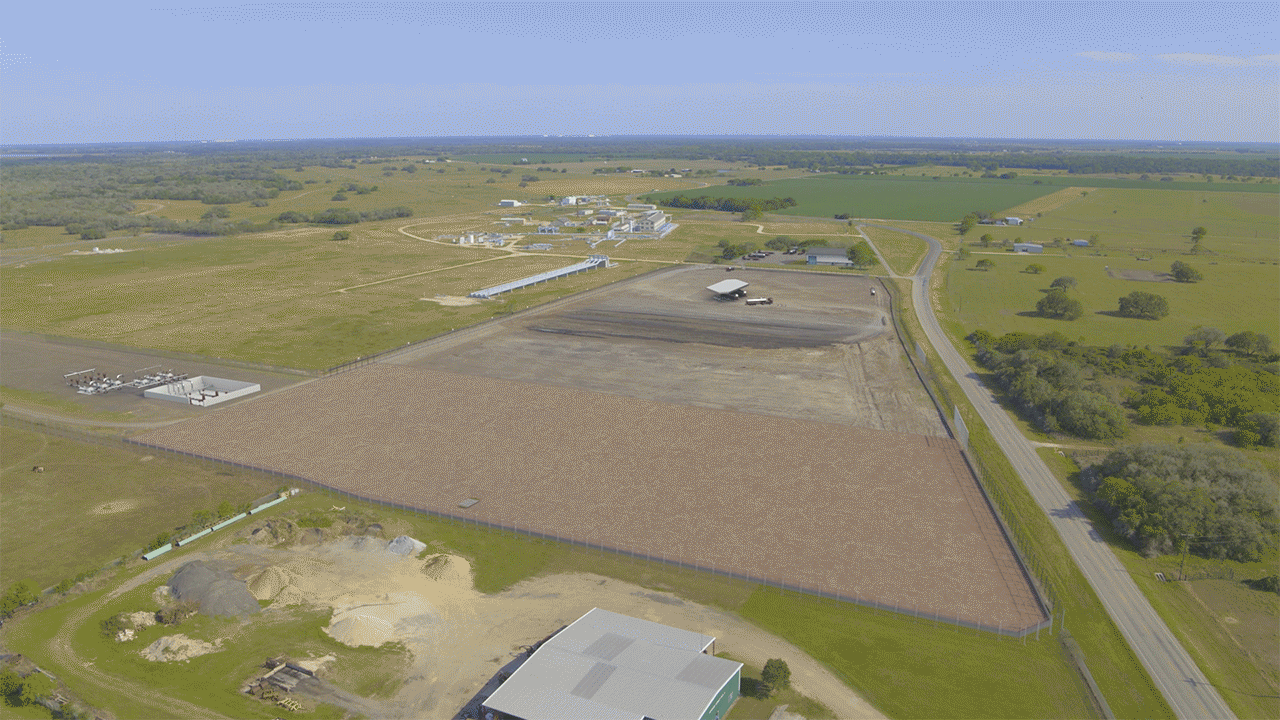 ​​​​​​​
Production Company   

Lifted Media


Executive Direction   

Stefane Kaller, Igor Martins


Client Relationship   

Melina Zanella


Operations   

Michelle Kaller


Project Management   

Helen Teixeira


Administrative Management   

Elzemario Kaller


Creative Direction   

Diego Ruiz
3D Animation   

Eliel Souza
3D Simulation 

Thales Natan
Compositing 

Luciano Cequinel