Cyber security has never been more important than it is today, specially for companies that have their employees working from home. 
And did you know that the source of 90% of all data breaches is Human behaviour?
Bearing in mind these facts, we partnered with

OutThink

in 2020/21 to come up with brand new

visual solutions for supporting the online training they offer to their clients all around the world.

Our task was to create

a series of 29 videos

, each with different themes such as Email Security, Social Media, Remote Working, etc. In order to support all of their clients,

we have also created versions focusing people from Middle East.

The goal was to enhance the user experience and highlight how simple are some of the

situations where hackers can easily access data.
​​​​​​​
The script writers came up with

original and authentic stories

to represent the voiceover that OutThink provided. 
As for the visuals, making use of

stock footage as part of the scenario

, our artists created

2D illustrations and animations for each of the subjects

, being careful to follow the same visual identity throughout the video.  We wanted to

connect with the audience by coming up with a human-oriented and a hand-made-effect approach

, full of colors and textures.



Compositing brought the environment and the 2D animations together within one world

: that's why they seem to be perfectly adjusted to one another. 
And last, but not least, the icing on the cake:

Sound Effects!

We love how a touch of charisma and humor (besides the richness of details) assist the video to be

informative, beautiful and pleasant at the same time

, resulting on what you (and OutThink clients) can see now.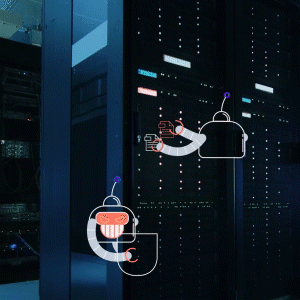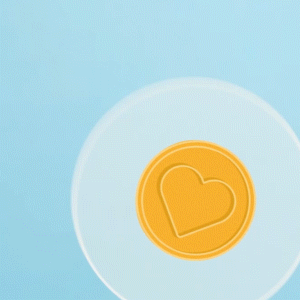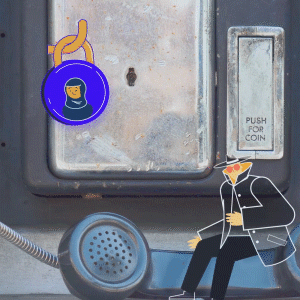 Client  

OutThink


Executive Direction  

Stefane Kaller, Igor Martins


Client Relationship  

Melina Zanella


Operations  Mi

chelle K

aller
Project Management  Hel

en Te

ixeira
Administrative Management 

Elzemario Kaller


Creative Direction  

Diego Ruiz, Rafael Folk, Douglas Frigeri


Scripts  

Flávia Guitarrara, Guss de Lucca
Design  

Lucas Pereira, Maria Eugenia Raulino, Pablo Peiker, Tiago Amora


Motion  

André Portnoy, Eduardo Lunkes, Mykael Sobreira


Compositing  

Jean Estevão, Renan Santa Terra


Sound Effects & Audio Editing  

André Oliveira
The characters were designed according to

western

and

middle east

cultural traces.
The

sound design

was created having in mind the

actions of the characters and ambience.
The workflow was especially created for this project, due to the complexity of the production:
29 videos with western characters,
29 videos with middle east characters,
2

0 people in the

team,
​​​​​​​