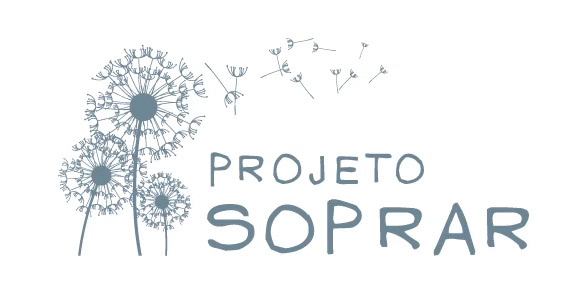 Projeto Soprar is a nonprofit organization dedicated to empowerment of individuals and integral development of people, families and institutions present in underserved regions. Their target is the transformation of individuals, families, labor relations, economy, culture, infrastructure, the environment and politics.
This is the 3D visualization for their headquarters that will be built in the neighborhood of
Campo Belo, a vulnerable area located in Campinas, São Paulo. 
It's a place that suffers from a great social inequality.