UP - Inspiring Motion is a studio that produces Motion Graphics and
CGI (computer-generated imagery) 
for companies, advertising agencies and content creators.
We deliver excellence, beauty and inspiration in our projects, developing them to be impactful and understandable. Our clients are from everywhere in the world.
We develop projects for major brands, as well as clients like YouTube Channels, NGOs and companies related to technology, education, health and sustainability.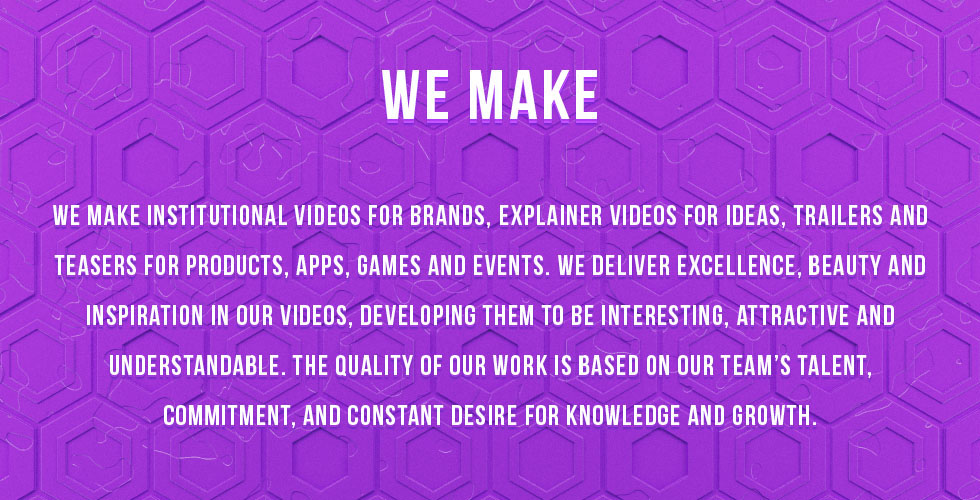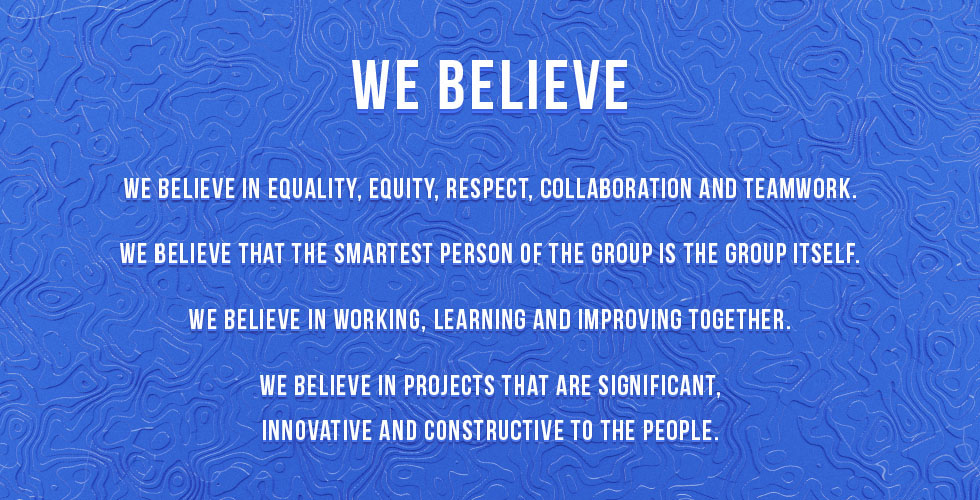 SOME OF THE COMPANIES THAT WE HAVE WORKED FOR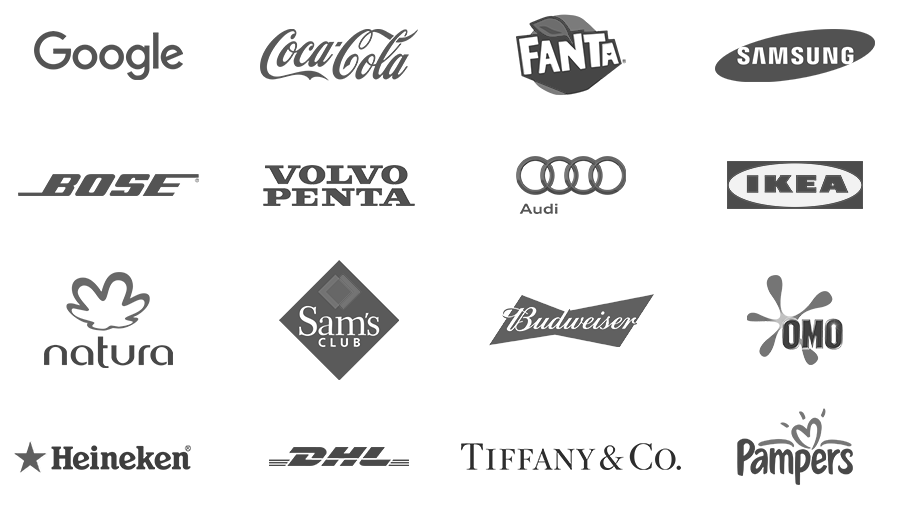 WE ASSIST OUR CLIENTS GLOBALLY. SEE WHERE THEY ARE:
Motion Graphics is a multidisciplinary field that produces animated videos, and the main goal is to create movement. It's a combination of graphic design, film, illustration, computer-generated imagery (CGI), video editing and much other stuff. It is very recent and getting more and more attention, especially because of the sense of dynamism, professionalism, and innovation that it conveys.
The most common uses for motion graphics videos are advertising films, corporate films, explainer videos, trailers, teasers, intros, logo animations, animations for YouTube videos, for websites and social media.
If you are a production company, agency, motion graphics studio, design studio or a freelancer that needs to outsource your animation projects to who can handle it, we can help. So you can relax with this and pay attention to other demands that you have.
If you are a vlogger, blogger and owns a YouTube channel. We can help to give a more attractive, professional and engaging look to your videos. So you just need to worry about the content you make and not with the appearance of the channel anymore.
-
If you own a business and needs to produce engaging and dynamic content for social media, we can assure that motion graphics videos will give you a huge help.