UP - Inspiring Motion is a Motion Graphics company founded by Igor Martins in 2014 and is focused on design and art direction. All operations are done remotely, because we prefer not to limit ourselves to regional boundaries.
We have developed projects for brands and institutions such as Google, Coca-Cola, DHL, Heineken, Samsung, Ikea and Volvo. Besides fantastic clients who are YouTube channels, NGOs and companies that work with technology, electronic games, education, healthcare and sustainability.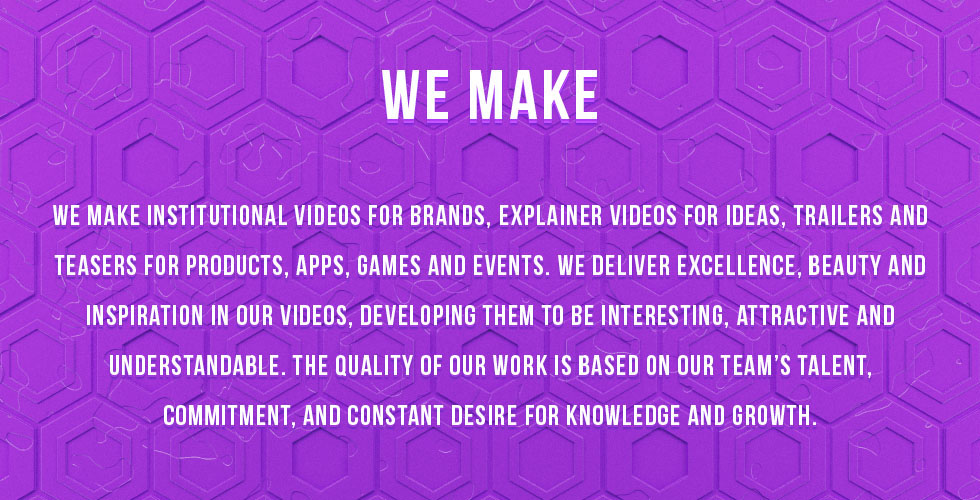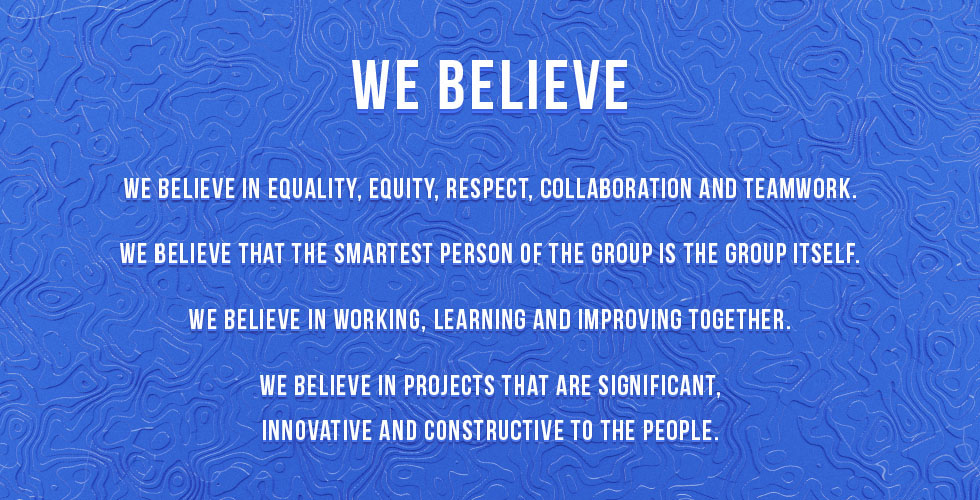 WE ASSIST OUR CLIENTS GLOBALLY.